I've been quiet on this project for a while, but I actually made progress some time ago. I drew up a PCB layout (available on Github), and sent it off to Smart Prototyping. Lo and behold, some actual, usable boards came back...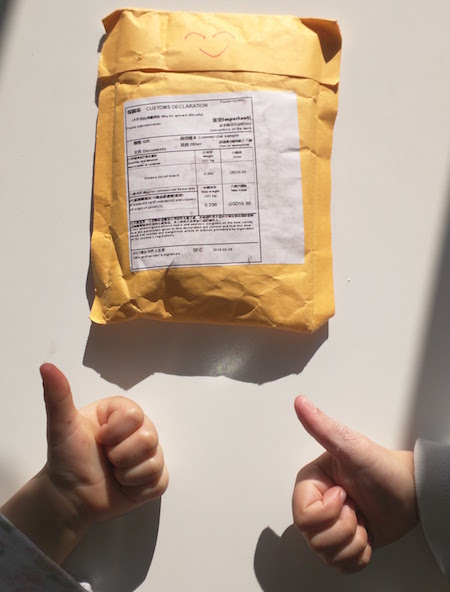 Children's thumbs for scale, obviously! My stack of PCBs was sealed up nicely inside: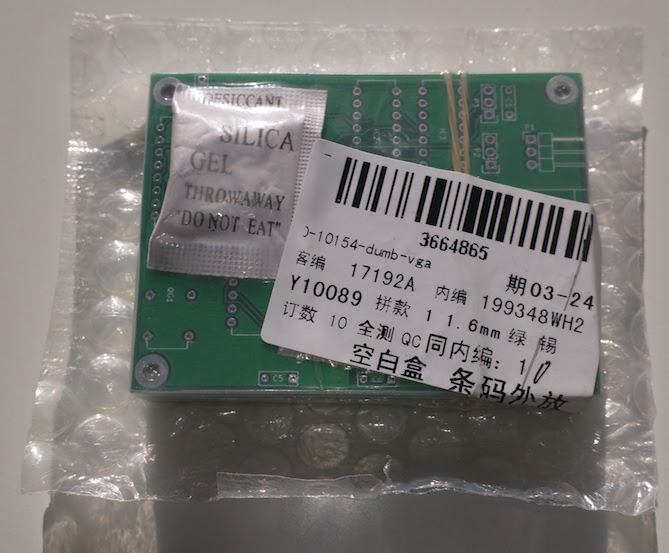 So, let's get one out and look at it! Yes, this is a bit excessive on the photos, but this is the first PCB I've designed...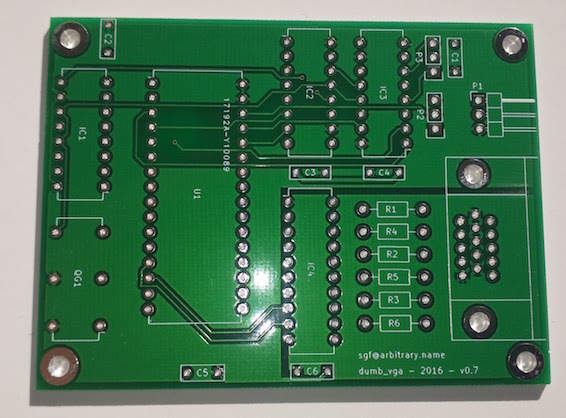 I populated the board: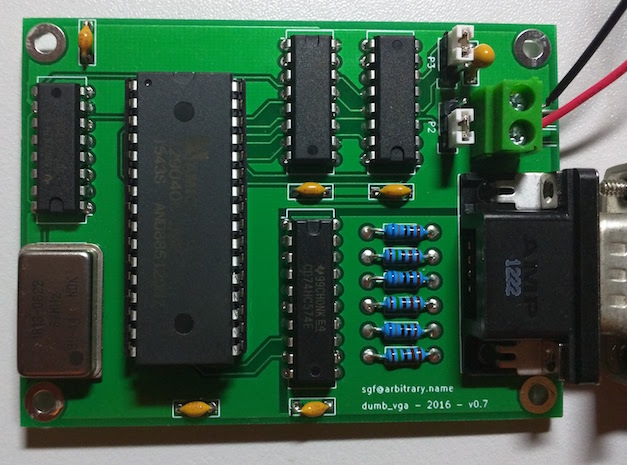 Then I powered it up, and it worked like a charm, first time!
Now to work out how to get rid of the other nine boards....
Posted 2016-04-16.